Six new partners, seven new counsels and one Chief Economist at Vinge's Stockholm office.
The newly appointed partners are Karl Klackenberg, Samra Tesser and Johanna Wiberg, who specialise in M&A, and Sebastian Örndahl, who practices EU and Competition law. In addition, Sam Seddigh, an employment law specialist, will be joining from another law firm. They will all become partners commencing 1 January 2024. Moreover, Nils Unckel, who specialises in Private Funds law with a focus on financial regulatory matters will join Vinge as a partner on 1 June 2023.
The board of directors has also appointed Mathilda Persson (IT/Telecom/Outsourcing), Philip Danielsson (Dispute Resolution), Anders Öhlin (Dispute Resolution), Carl Sander (M&A), Sofia Ljungblad (IP), Trine Osen Bergqvist (EU and Competition Law) and Simon Söderholm (Employment Law) as new counsels commencing 1 June 2023. 
In addition, Jakob Jeanrond, who will head the team of economists in the EU and Competition Law practice group, has been appointed as Chief Economist commencing on 1 July 2023. 
Maria Pia Hope, Managing Partner of Vinge, said: "The opportunity to be able to welcome a record number of new partners and counsels in these volatile times is indeed a sign of strength. In particular, it is encouraging to see the wide scope of the group, which will contribute to Vinge's continued full-service offering and which will ensure excellence at a senior level on a long-term basis."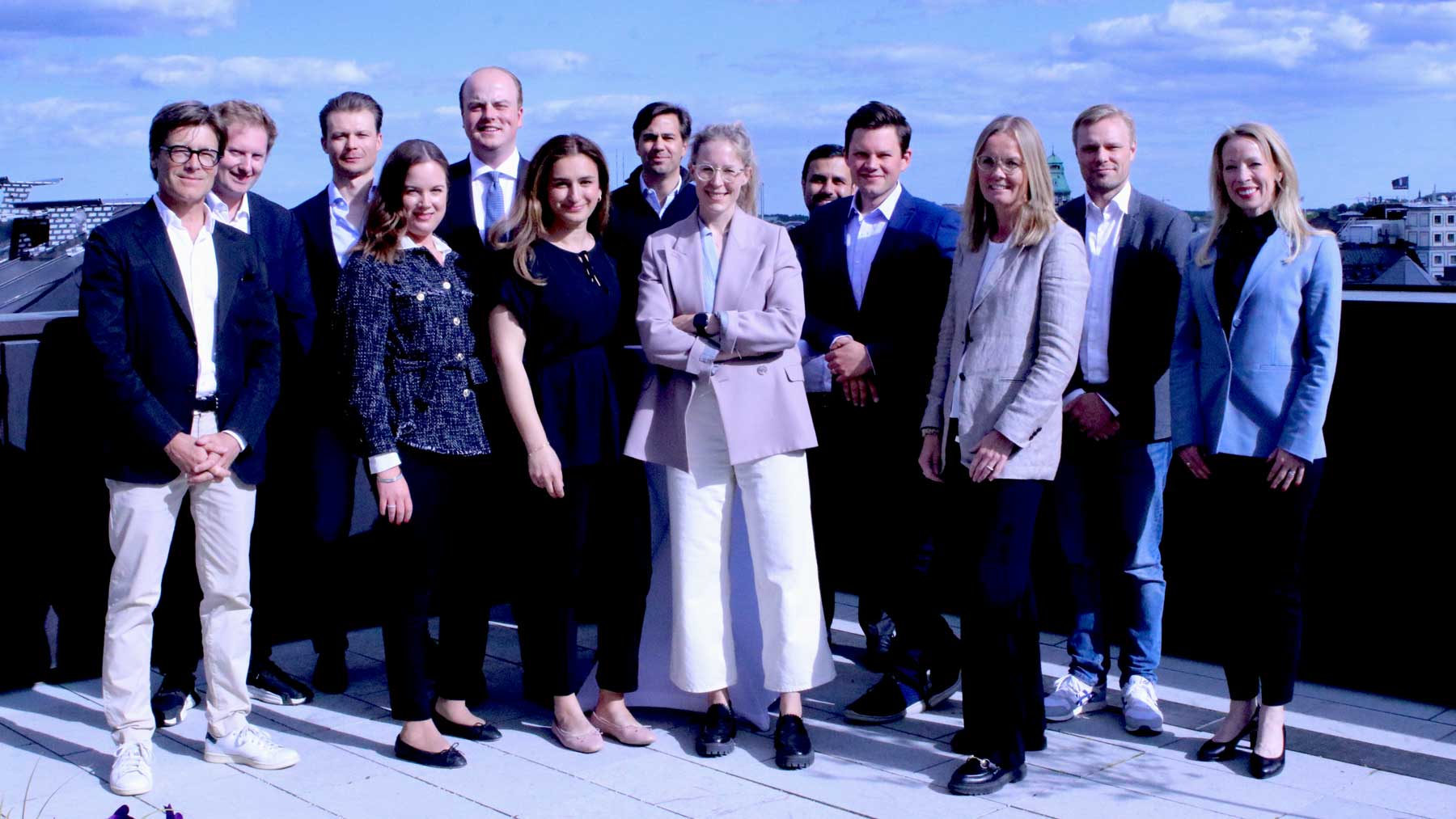 From the leftside:
Per Hellström, Jacob Jeanrond, Carl Sander, Johanna Wiberg, Karl Klackenberg, Samra Tesser, Philip Danielsson, Mathilda Persson, Sam Seddigh, Sebastian Örndahl, Trine Osen Bergqvist, Anders Öhlin, Sofia Ljungblad.